Proven revenue growth through highly evolved 'Account-Based' sales and marketing services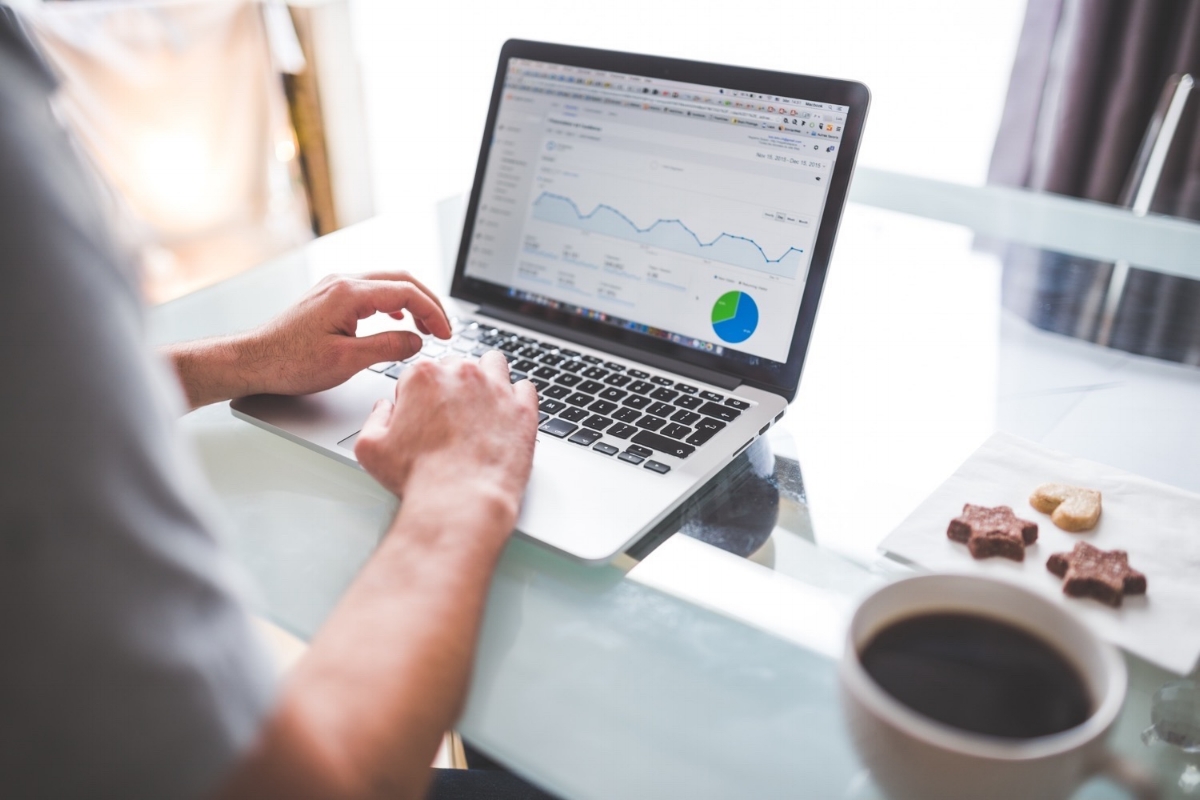 BuyingTime is a sales engagement business that delivers complex sales propositions into large organisations. We build warm new relationships which allow us to build sales pipelines and help our clients to close new business.
BuyingTime has delivered revenue growth for some of the UK's most successful technology and service companies by producing sales opportunities at senior management and board level within their target companies across EMEA. Since our launch 10 years ago, we have helped our clients to close more than £46 million of new contracts, from £20,000 consulting projects to large technology programs valued at over £10 million.
We are wholly focused on engagement, whether we're executing lead generation programmes of the very highest quality or producing compelling events or communications content to support a client's position in their chosen market.
Sales & Marketing Programs
Account-based marketing (ABM)
Our full blend of services forms the foundation of an ABM program.
Increasingly vital to the sales success of technology services companies, ABM is a well-established practice within a Demand Creation program – that treats each "account" that you are targeting as a complex set of contacts with discreet agendas – and therefore deploys personalised set messaging and nurture contact campaigns in order to draw that account down the sales funnel.
Are you still trying to generate new business or land that 'dream' client from a wide lead pool coinciding with a large amount of luck? Surely you can't rely on that approach forever?
Effective and considered target account selection is key to producing an effective sales & marketing strategy. However, it is also one of the trickiest things to nail down, but if you get it right generating a more fruitful pipeline becomes a lot simpler.
At BuyingTime our pipeline development service exists both to open new doors and to work on a large universe of existing leads - so that they develop into high-quality opportunities for clients.
Clarity of proposition is not just important - it is absolutely, 100%, nailed on - the most vital part of any project to engage with new customers. So often it is assumed... and not good enough.
The BuyingTime team knows that once a relationship has been established, it needs to be nurtured. This is not just about calling a lead regularly in order to maintain contact, but is about actively working to help drive the sale forward.
In a data-driven world, too often the sales & marketing process is rendered ineffective due to poor targeting and shoddy contact data. Going back to basics is often essential - sorry about that.
Have you ever wished that you knew the key pieces of information about a target company before you invested time and energy into selling to them? We can help.
 
Our clients need to have the correct & relevant contact data or improve that which they have for their existing targets - trying to deliver a proposition to the wrong contact is fruitless.
Providing valuable insight and knowledge to practitioners is key, and it has impact even moreso when it comes from someone who has experience of 'doing the job'.
 
Are you able to provide prospects with enough value to start building a trusted relationship? If you can attract the right people to an event that truly resonates then the foundations are already laid out.
In a world where business is dominated by the somewhat confusing transformation to digital, the trusted intimacy offered by a working supper with a carefully selected group of prospects can build trust very rapidly.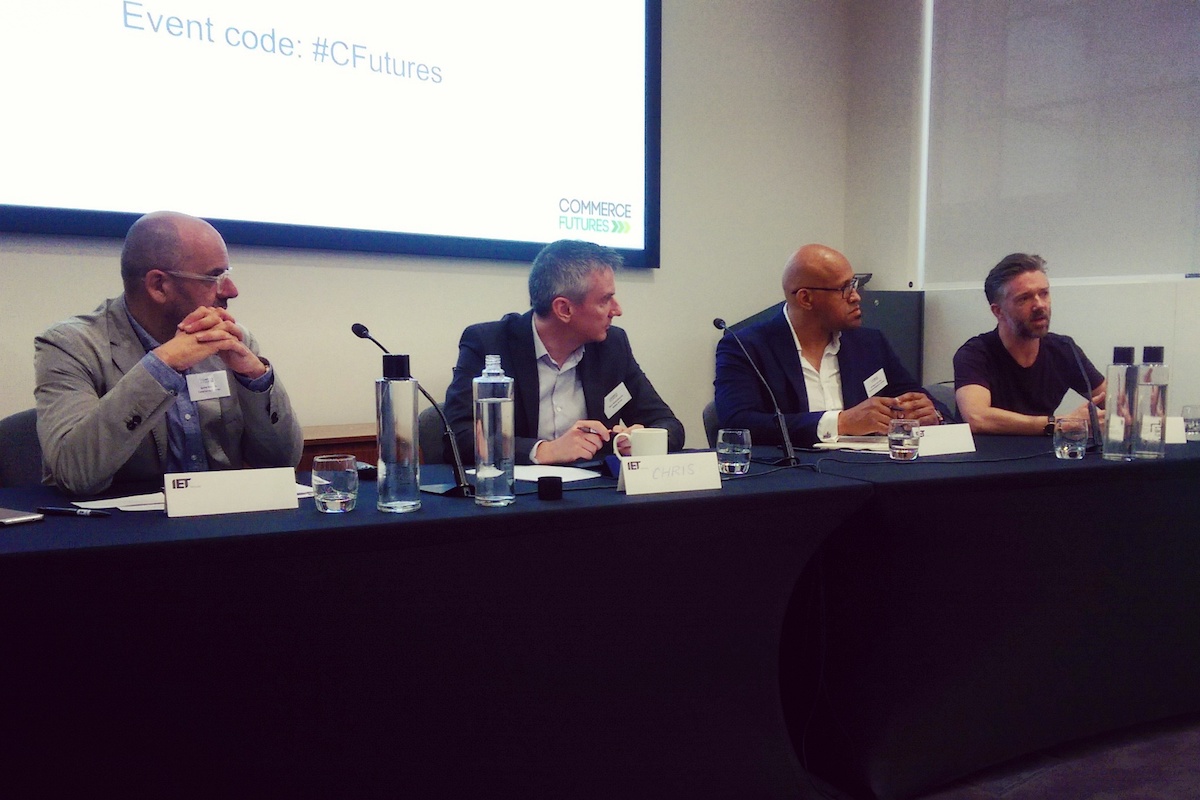 Your business needs to be seen as a leader and innovator for your sales prospects to take any notice of you. You can establish and reinforce this authority by creating editorial of varying types across platforms that prospects are likely to digest, but this takes time, effort & skill - all of which are at a premium. That's where BuyingTime can help.
Email is part of the daily grind for many of your prospects, and so it is critical that when you produce email programs that they are not done in isolation, and that content is brilliant.