Sales & Marketing Programs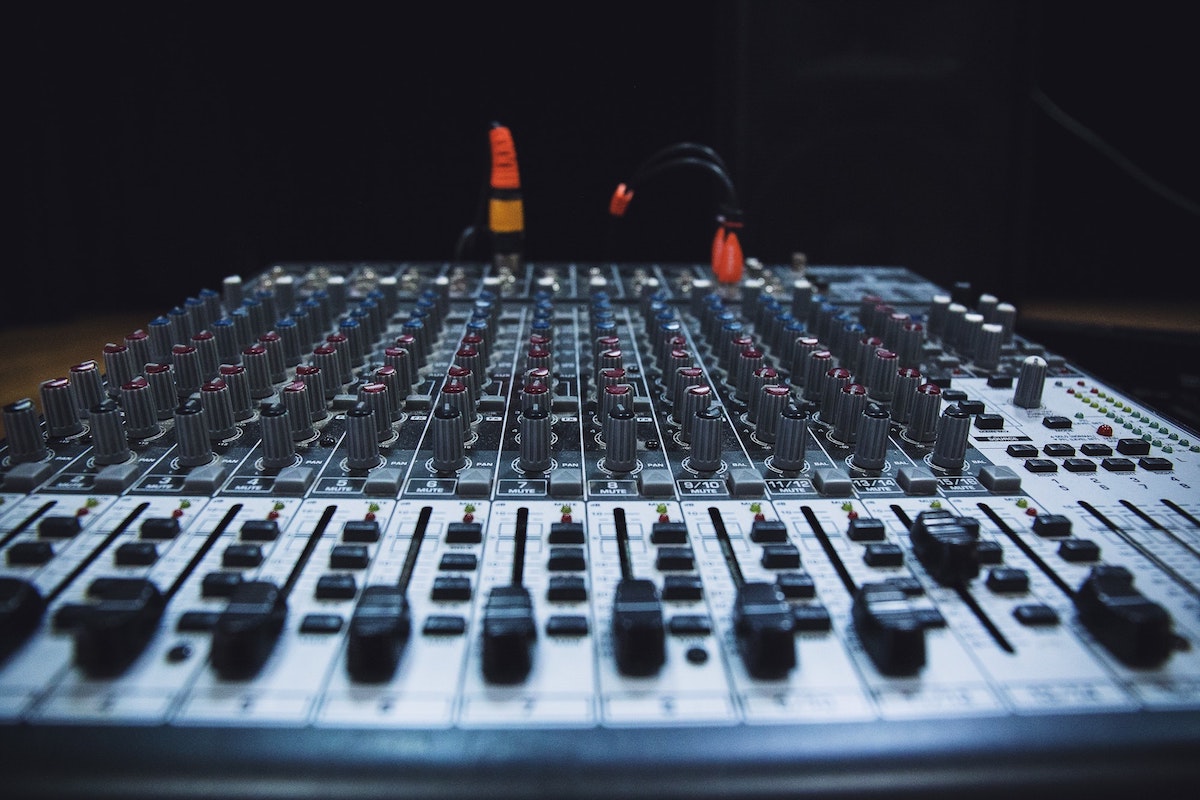 Account-based Marketing (ABM)
Blended together, our Full service offering forms the foundation of an ABM program.
Increasingly vital to the sales success of technology services companies, ABM is a well-established practice within a Demand Creation program – that treats each "account" that you are targeting as a complex set of contacts with discreet agendas – and therefore deploys personalised set messaging and contact campaigns in order to draw that account down the sales funnel.
BuyingTime's research practice is heavily used to profile a set of target accounts, often supported by our lead generation team used in "soft" mode. We operate very effectively in-between our clients' Sales and Marketing functions, forcing discipline and good practice in order to deliver an effective ABM program.
We are not (being utterly transparent) full followers of the entire "Demand Waterfall" (in particular the very latest May 2017 edition) for many clients. We find that trying to start with a full implementation can prove too arduous and expensive for many clients, instead we ensure that terminology is shared using the DW process (MQL, SQL etc…) and then build a program that is practical but results-focused.
Anyone who has run an ABM project will know how hard it is to keep all parties aligned: To stop the target accounts changing; To create a degree of patience within a sales function tuned to deliver the quarterly number; To penetrate each account at all points in the hierarchy and effect a real relationship through multiple techniques. We know – we've done it – we've suffered – and we've made it work.
Are you still trying to generate new business or land that 'dream' client from a wide lead pool, coinciding with a large amount of luck? Surely you can't rely on that approach forever, so why not focus your approach and properly target the companies you want to?
Effective and considered target account selection is key to producing an effective sales & marketing strategy. However, it is also one of the trickiest things to nail down, but if you get it right generating a more fruitful pipeline becomes a lot simpler.
Our data team and ABM Consultants are able to sit with you & your team to take your proposition, analyse it, and marry it with the most relevant industries, companies and roles within those companies. They'll look at everything, including:
Previous and current clients

Current lead pool/dataset

Firmographic, Technographic and Behavioural Data

Business targets and objectives
It goes without saying that once you've figured out which criteria and data points are most important for your target account selection process, the more precise you can be with pinpointing your 'Top' targets. Then you can effectively create & curate relevant content to engage with the right people at the right time.